Online Case Management and Electronic Reports of Investigations
Our online case management service allow all involved in the case to be view reports in real-time via the Internet. This provides flexibility to contractors traveling to gather all the information for each case.
Please click below to visit our online case management portal:
FOR IMMEDIATE RELEASE
Adept Services, Inc.
A Small, Woman-Owned, GSA Contractor
Contract Number GS-02F-0011N
EEO Services Division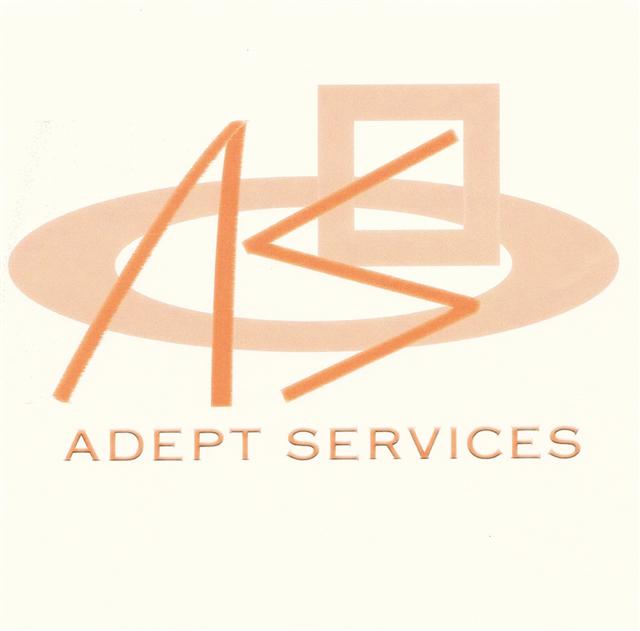 Adept Services Announces Online Case Management and Electronic Reports of Investigations
---
With an expanding Client list, Adept Services is establishing the future of managing the EEO process electronically. Presently, several of Adept Services' Clients are accessing our database of electronic files, including the entire Reports of Investigation. We are finding that we are able to speed up the process, using electronic files. Beginning January 1, 2009, we are expanding this service and making it available to all of our Clients, without increasing the costs to the customer. Our present GSA contract prices, include providing an electronic version of the Report of Investigation and Case Management.
We have built strong relationships with our government EEO clients such as Department of Justice, Justice Management Division, Department of Homeland Security, Federal Emergency Management Agency, Federal Deposit Insurance Corporation, Department of Agriculture, United States Marshals Service, Drug Enforcement Administration, Federal Bureau of Investigation, Federal Bureau of Prisons, and others.
If you are interested in finding out more about the electronic versions of the Reports of Investigations, you may send us an email at adeptservices@adeptservicesinc.com.